All fabrics are made in Italy
Fabrics for curtains and sheers
Synthetic (polyester, viscose, etc.) and natural fabrics (cotton, linen, wool)
Plain, striped, printed, embroidered, flocked, fil coupé, jacquard fabrics
Fireproof fabrics
Dim-out and black-out fabrics
Numerous finishing techniques are available: printing, devoré, flocking, embroidery
Dyeing techniques: in yarn, in piece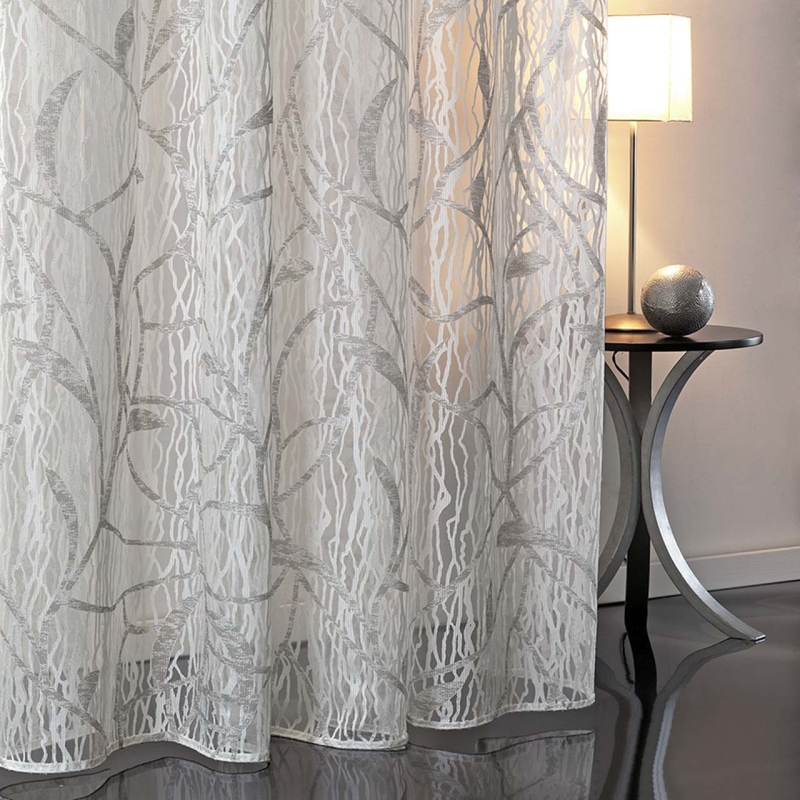 Fabrics for upholstery
Jacquard velvets, silk damasks, lampas enriched with sophisticated weaves, brocades, gobelins and matelassé
Jacquard fabrics with modern or classic designs, geometric motifs or more traditional motifs (floral, baroque, etc.)
Fire-retardant fabrics in Trevira® CS quality.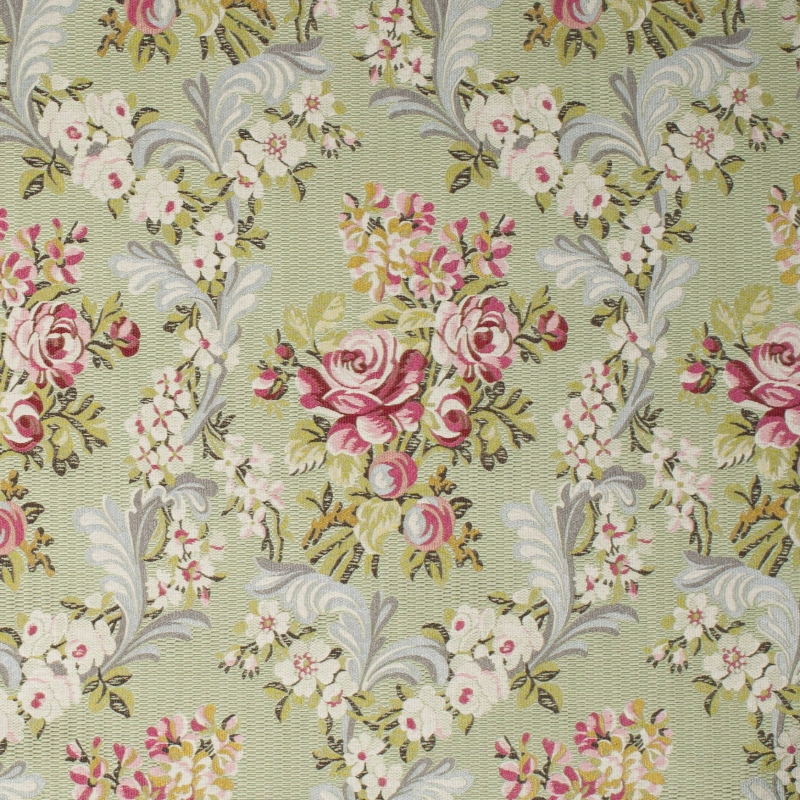 Fabrics for bed linen
High quality linen and home textiles in linen, cotton (damask, striped satins, yarn-dyed, percale and piquet)
Wide range of ready-made bed linen in a modern and classic style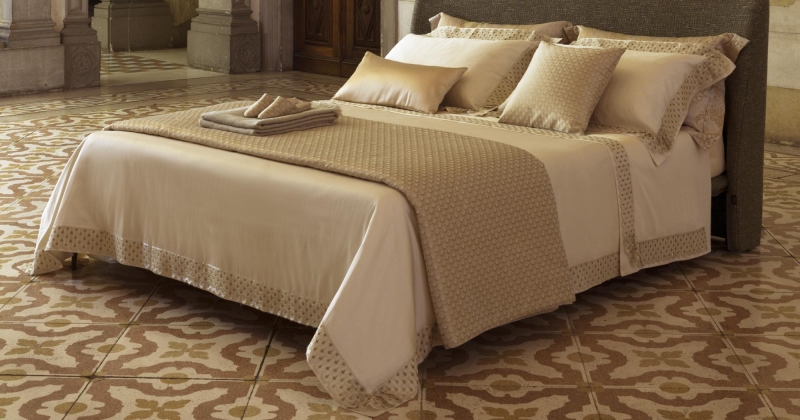 Fabrics for clothing and accessories
Fabrics for clothing with a wide range of compositions: silk, linen, cotton, wool, acrylic, jersey, taffeta, velvet, twill, etc.
Technical fabrics (e.g. sportswear, chemical, medical, military)
Fabrics for men's, women's and children's underwear
Fabrics for beachwear
Fabrics that guarantee the best possible performance: quality, breathability, resistance, non-deformability, thermal and UV protection
Fabrics for accessories: ties, bow ties, bags, lace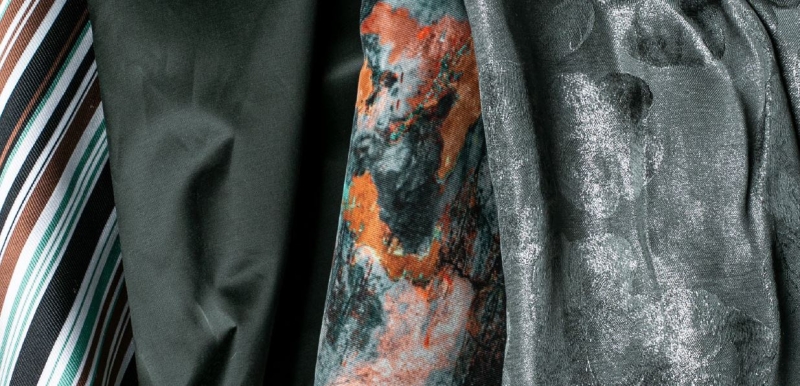 PROJECTS FEATURING OUR FABRICS
- Ramada Plaza Jumeirah Beach Residence Hotel (Dubai, U.A.E.)
- Private villas in Dubai, U.A.E.
- Madame Palace and Regio Palace (Turin, Italy)
- Classical theatre for ballet and opera (Astana, Kazakistan)
- Swiss Diamond Restaurant (Lugano, Switzerland)
- Ristornate Venezia (Astana, Kazakistan)
- Bank Of Qatar (Doha, Qatar)
- Hotel Kenpinsky (Wien, Austria)
- Grand Hotel (Sestriere, Italy)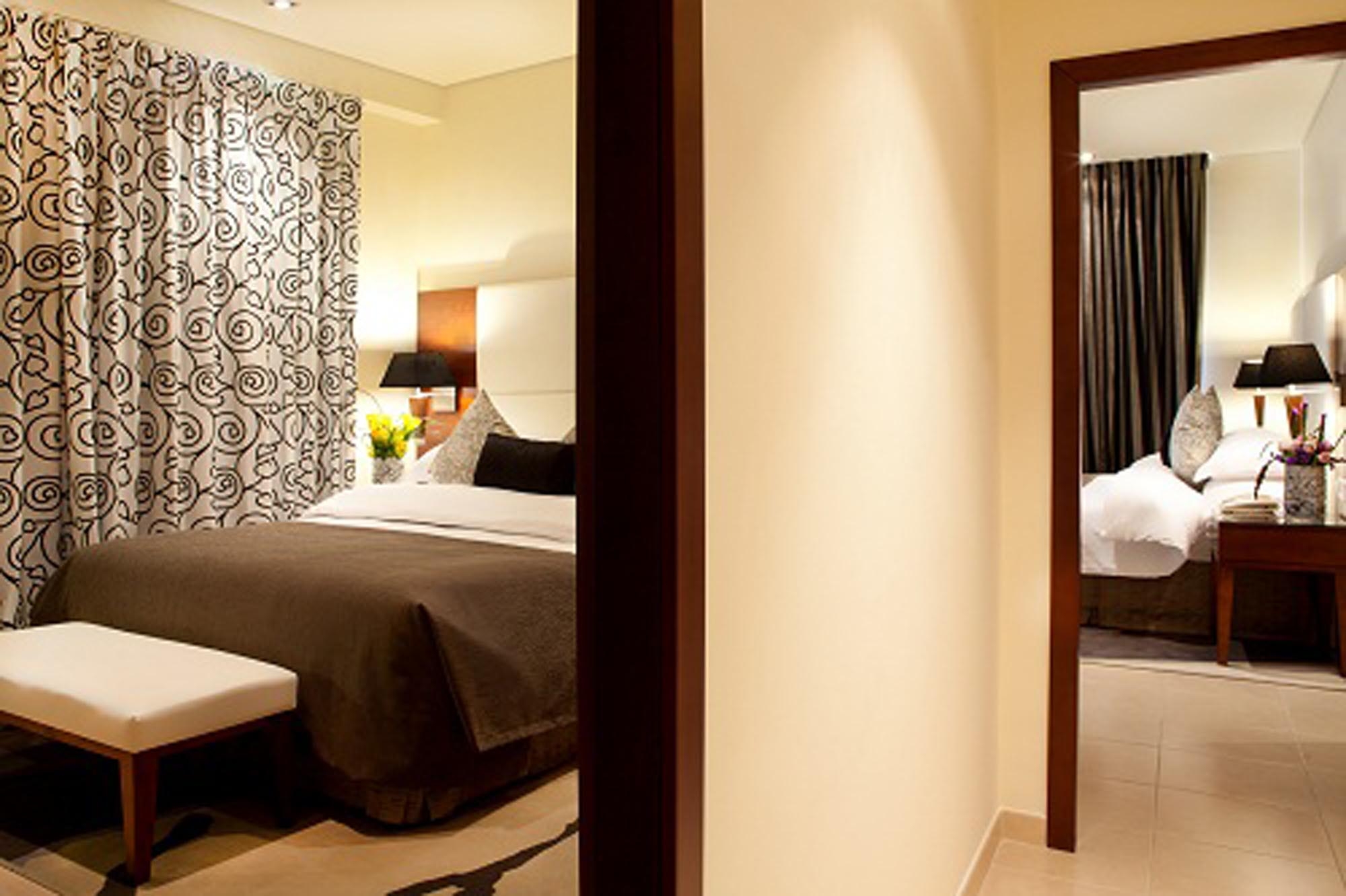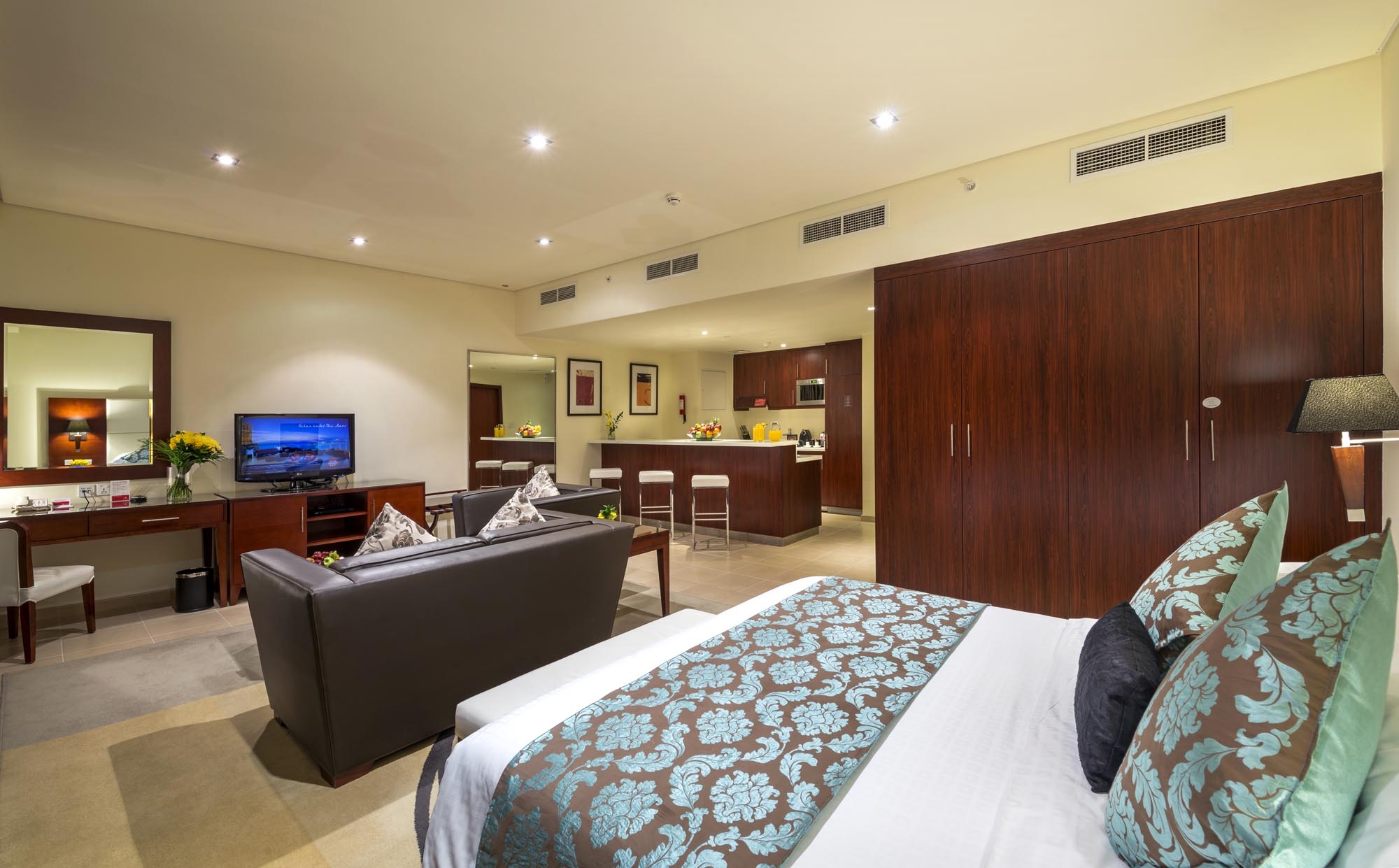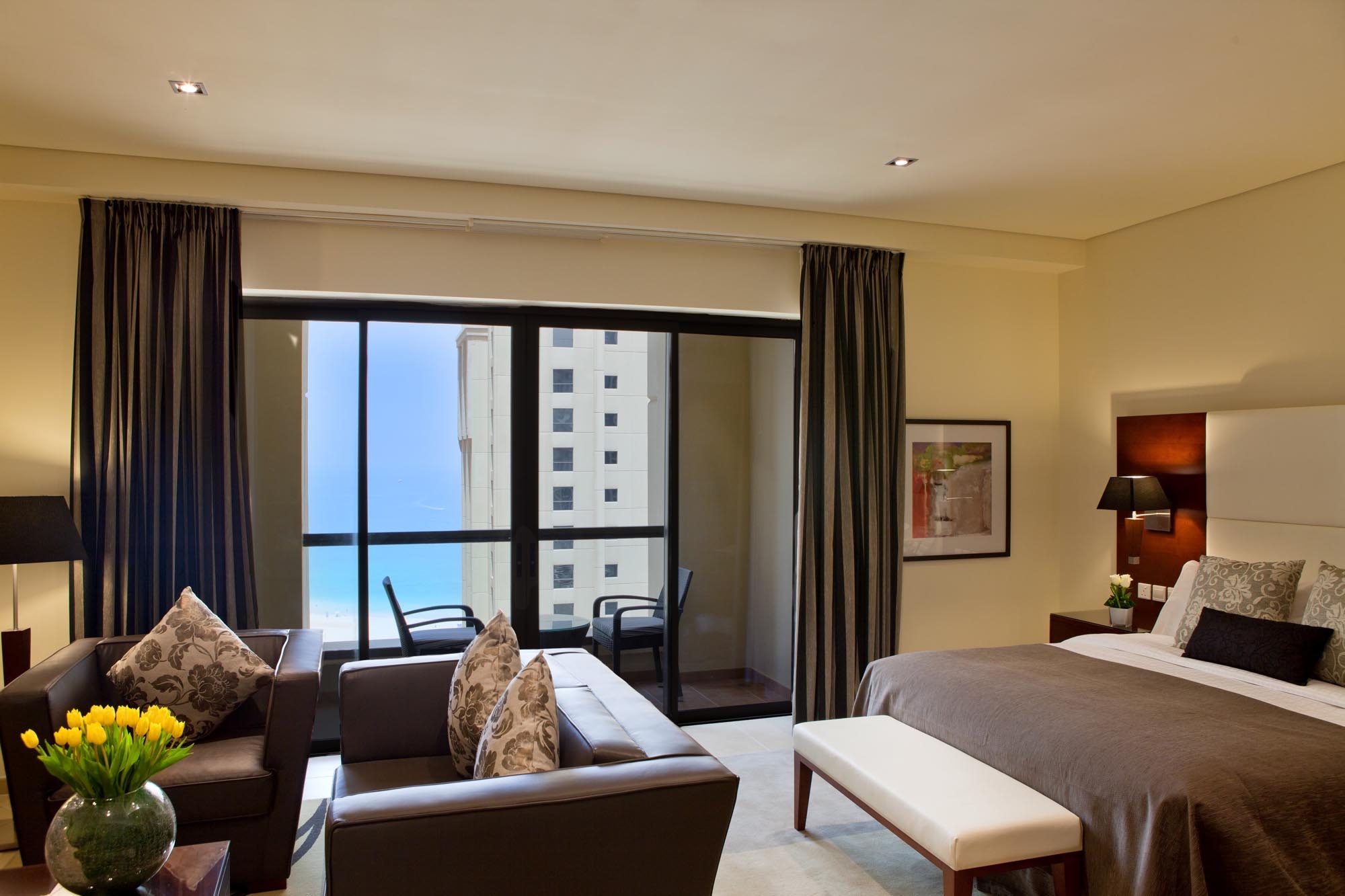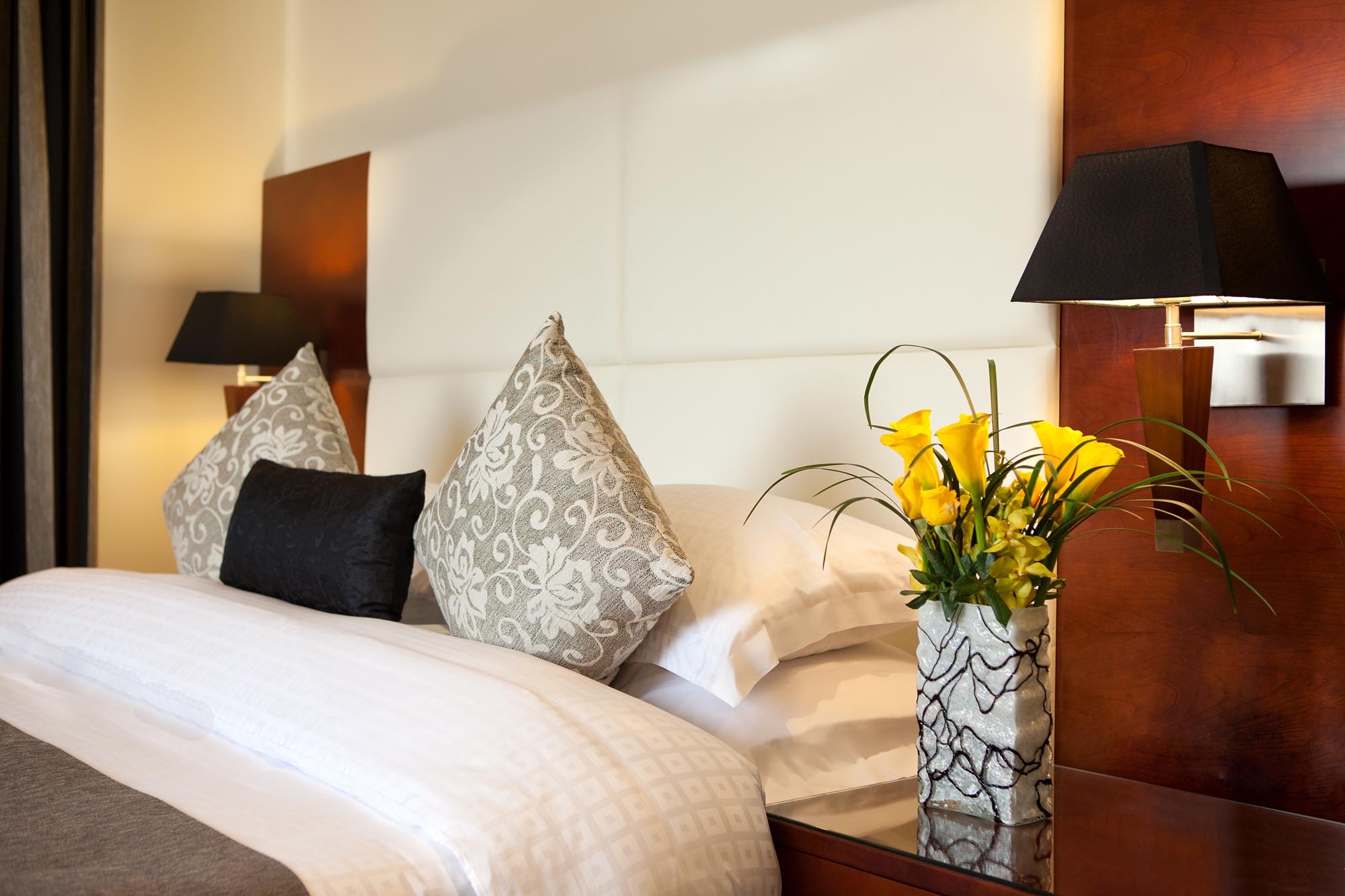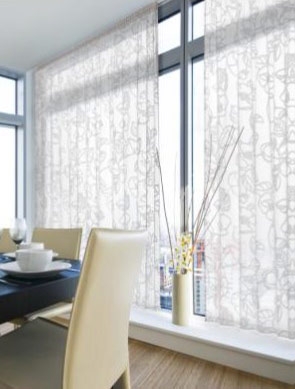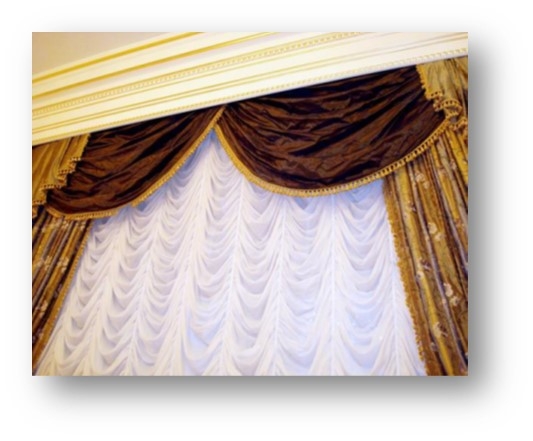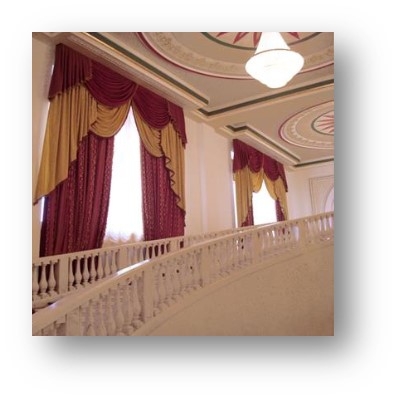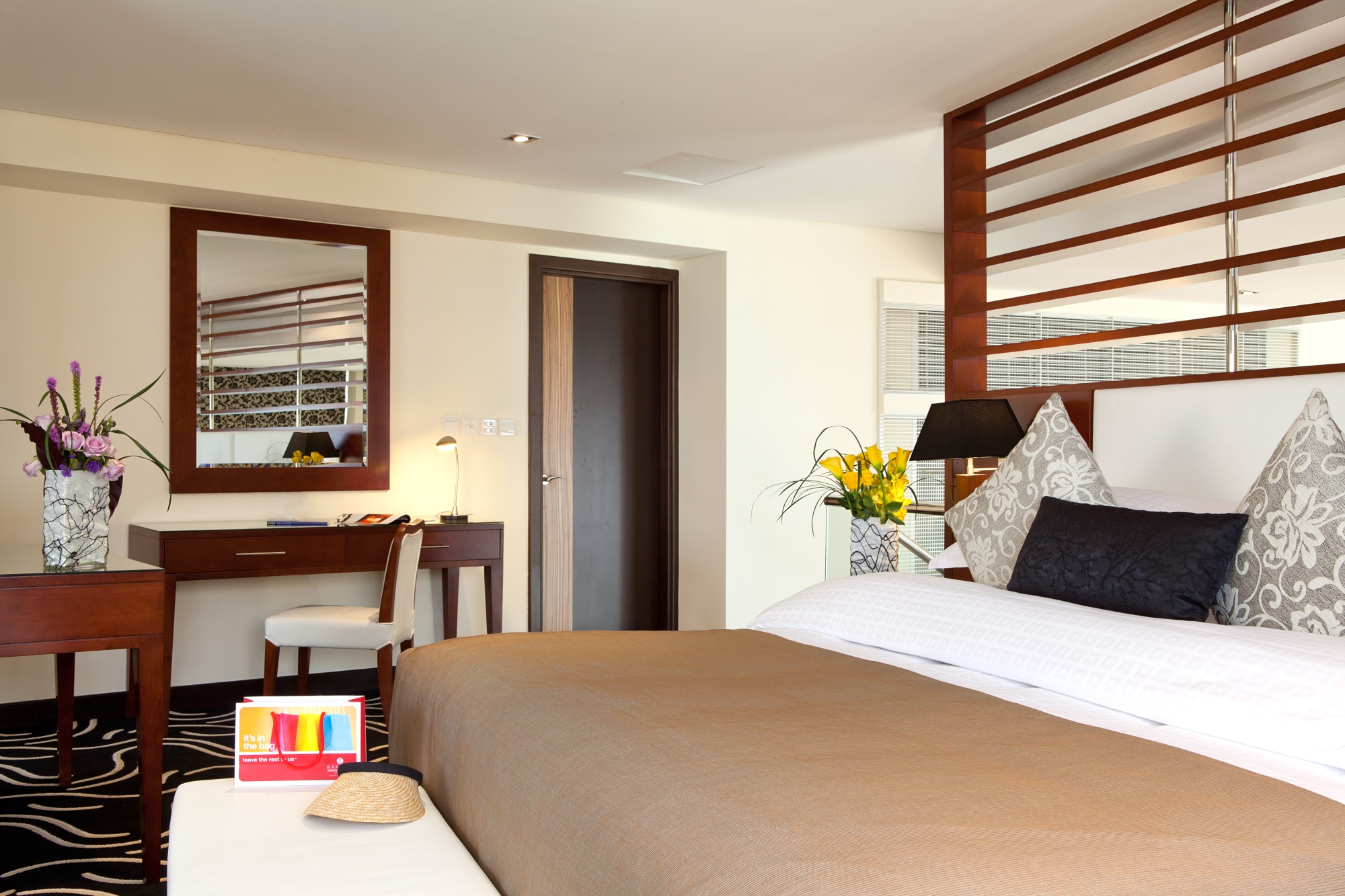 OUR SERVICES
Italian Texstyle's support in handling orders/projects
Continuous presence and assistance from our local consultants
Wide range of products and only one contact for local contractors/clients: Italian Texstyle is the point of contact for several Italian manufacturers
Accurate post-sale support
Creation of new collections upon clients' special requests
Customization both for contract and residential projects
Special treatments available upon request: anti-stain, antibacterial, anti-mould, etc.