Italian Texstyle, founded in Como in 2009, is a not-for-profit consortium which brings together Italian SMEs operating in the textile and textile machinery sectors.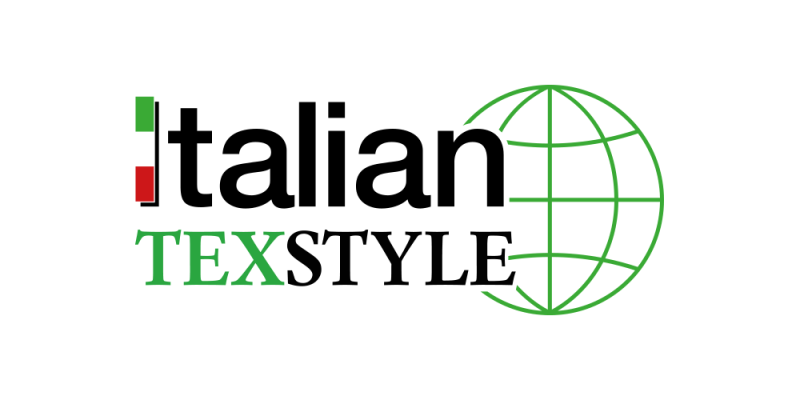 Italian Texstyle facilitates the export of products from small Italian companies that are eager to share and take part in internationalization projects. We offer services and promotional activities including market analysis, the organization of trade fairs and business missions abroad.
Our goal is to connect Italian manufacturers with customers from around the world. We aim to create a business environment where smaller, less known manufacturers can succeed while providing foreign markets with high-quality products and excellent service.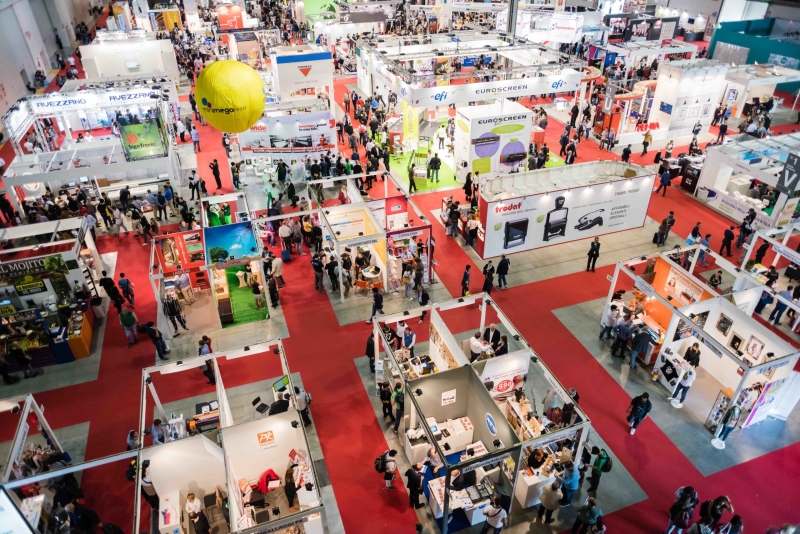 We assist Italian manufacturers operating in the furnishing textile sector (fabrics for residential and contract projects, upholstery, sheers and heavy curtains, bathroom and bed linen), in the clothing textile sector and in the textile machinery industry.
Our clients range from interior design studios to international groups specializing in home decor.